CE Approvals
Valuation Expo is offering two appraisal continuing education courses on Saturday, October 3rd. Each is being taught as an in-classroom course but online via Zoom. This is possible through the varience given education providers during the Coronavirus through the AQB. Please note that not all states have approved Virtual education, therefore, registrants MUST CHECK their individual states for approval BEFORE registering for the Program. Before registering for the Program, registrants understand and agree that continuing education credit for this program MAY NOT be available in their state on the date of the Program. The Appraisal Institute is not responsible if credit is not available for the Program in individual states. Please note: State exceptions for virtual education may expire PRIOR to the offering date.
Virtual Classroom Participation Requirements:
You must have a computer, webcam, and microphone capability to participate and receive continuing education credit where approved. It is your responsibility to have the required equipment to participate and receive credit.
Your webcam must be kept on at all times. The instructor must be able to see and interact with all students. Attendance will be monitored throughout the day. Instructors and administrators will direct questions to each student in the morning and afternoon to which students must respond. Students must be in a location that allows for their full attention and interaction.
Please ensure that you have a copy of your driver's license available as verification of your identity. When requested during class, you are required to hold up a photo ID.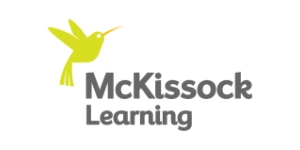 7 Hour USPAP Update
Provider: McKissock
CE Hours: 7 Hours
Course Check In Times: 8:30 am ET - 9:00 am ET
Course Times: 9:00 am ET - 4:45 pm ET
Instructor: Tony Pistilli, Computershare and Josh Walitt, Walitt Solutions
Register
CE Approved in the following states: AZ, CA, CO, CT, DC, FL, GA, IN, LA, MA, MD, ME, MI, MS, ND, NH, NM, NY, PA, SD, TX, VA, VT, WA
Mandatory Material: You must have a current version of the 2020-21 Uniform Standards of Professional Appraisal Practice to receive credit for this class. You can purchase one from The Appraisal Foundation at this link.
---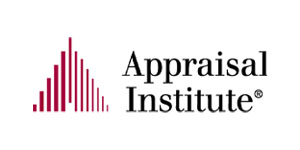 Rapid Response: Market Analysis in Volatile Markets
Provider: Appraisal Institute
CE Hours: 7 Hours
Course Check In Times: 8:00 am ET - 8:30 am ET
Course Times: 8:30 am ET - 4:30 pm ET
Instructor: Mark Rattermann, MAI, SRA
Register
Here is the link to the state approvals.